Vision Statement
The Winslow Diversity and Outreach Team seeks to create opportunities within WTG for everyone without regard to race, color, religion, gender, gender identity or expression, sexual orientation, national origin, genetics, disability, age, or veteran status. We are committed to developing a culture that is welcoming of diversity and inclusive to all individuals where everyone is treated with fairness and respect. Our goal is to establish ourselves as a resource for all and help to create a culture that is renowned for diversity, equality, and community engagement. Our vision includes transforming the workforce to encourage, inspire, and learn by obtaining and leveraging the talents of our diverse environment.
Charity of the Month Initiative
We are excited about our new charity of the month initiative! All of our featured charities are nominated by WTG employees and are included in our donation matching program. Winslow Technology Group is honored by the opportunity to give back to our community.
Diversity and Inclusion Blog
The Diversity and Outreach Team has a blog! Take a look to read some of the posts the team has put together on various topics.
Our focus charity for the month of January is the Connecticut Humane Society.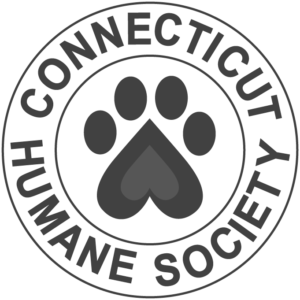 CHS is the oldest and most comprehensive animal welfare organization in the state, serving more than 10,000 pets every year. As an independent nonprofit organization, CHS does not receive any funding from the government and is not associated with any national animal welfare groups. The pets rely solely on the generosity and support of donors and volunteers.
For more information, visit https://cthumane.org/
Our focus charity for the month of November was Tech Foundry.
Tech Foundry's mission is to support the region's growing need for a qualified technology workforce and elevate under-represented groups into sustainable careers in IT.
For more information, visit https://thetechfoundry.org/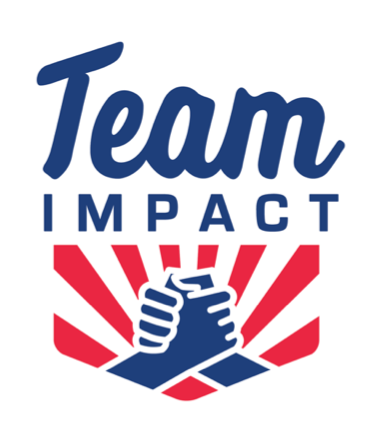 Our focus charity for the month of December was Team Impact.
A group of friends got together and launched Team IMPACT with one purpose: to improve the quality of life for children suffering from life-altering diagnoses. They focused their energy, finances, and individual skills on building the organization through hard work, networking, and unwavering passion for the mission.
For more information, visit https://www.teamimpact.org/ 
To reach out to us with thoughts, feedback, questions, and more, please fill out the form below. Thank you!